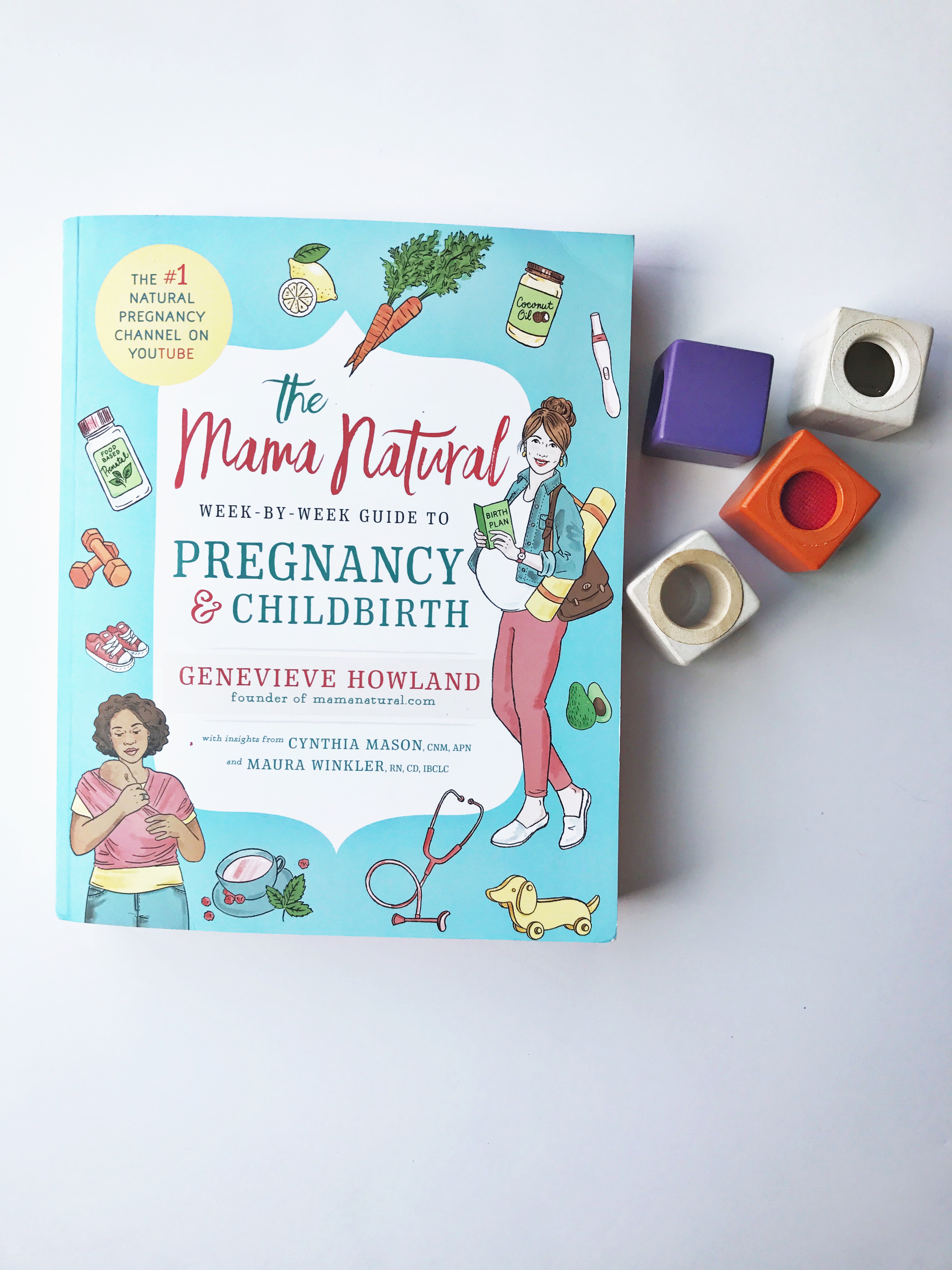 I have always been a pregnancy junkie. This was pre-pregnancy with Ottava. I love pregnant women, I love the miracle of a baby growing inside of a woman's body. And I LOVE birth. It has always been a mystery to me how pregnancy and birth could look so much like a medical diagnosis and condition versus something your body does naturally. It's a beautiful thing we are created to do.
When I was pregnant with Ottava I had done a lot of research years before I got pregnant. I was pretty up to date on the fact I wanted a homebirth (both Phil and I were) and how we wanted to opt out of the majority of all testing and imaging done during pregnancy. This wasn't a naive choice, it was what we felt was best for our baby.
One thing I wanted to read and find resources on during pregnancy was what was happening week-by-week as the baby (and I) grew. The majority of information out there in the week-by-week guides are fairly medically minded. Some are downright scary… no I don't want to know the dozens of things that could go wrong. I wanted to celebrate each week and learn what my baby/ body were doing during this special time and learn each week too.
My friend Genevieve of Mama Natural just launched the book so many of us crunchy and naturally minded mom's have been waiting for. The Mama Natural Week-by-Week Guide to Pregnancy and Childbirth. It's an in-depth, educational, and naturally minded week-by-week guide to pregnancy. This book is AMAZING! I honestly don't know where to start telling you how great this 500 page resource is. Let me start by saying my go-to mama information website for myself and my clients is Mama Natural. Genevieve either has a video or a simple, yet thorough, blogpost about what natural pregnancy, birth, or baby question you have.
Here are the top 10 things you'll learn in this guide:
Nourishing food for you and your baby (with weekly recipes)
How to ditch toxins in your beauty and cleaning routine
Natural remedies for common pregnancy symptoms
The truth about epidurals and other interventions
How to create your birth "dream team"
How and why to eat your placenta (or not)
Natural pain relief during labor
What to do during each stage of labor
Tips to navigate all those newborn interventions
How to start breastfeeding on the right foot, er, boob
The other thing I love about this book is that it is still very science and education based. Just because something is natural doesn't mean it's not backed with science. Actually, I'd argue natural things have more research and ancestral based findings than the more traditional medical approach. In this guide you will learn a lot about pretty much every question you have about pregnancy and birth. If it didn't fully answer your question, you can definitely be guided in the right direction to do more research.
I haven't read it cover to cover yet. I did say it was 500 pages, right? I'm saving it for baby #2, things like this get me excited for another baby. Just to put your mind at ease… not yet. I still feel like Ottava is a little baby. Oh, I even spied some information about breech babies in the book too.
Enter the Giveaway Below
Join Dr. Meghan's Insiders
Like what you're reading and don't want to miss out on anything? I'm going to send you tips and trick right to your inbox to kickstart your health in a simplified way!