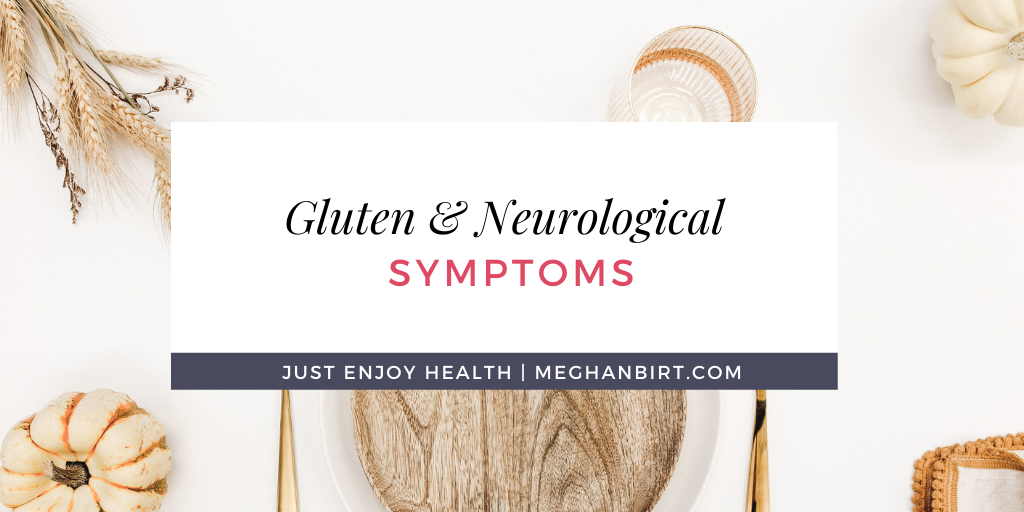 This isn't a popular opinion, but I believe we are all better off avoiding gluten and being gluten free.
You don't have to agree with me, but if you've never given up gluten, give it a try. And you need to try for 3-6 months. You need to give your body time to adjust. Some people may see a difference in a few days but for others, it could take months. Especially if there are any autoimmune issues. Your body can take that long to become calm down from a gluten exposure.
What has changed with our wheat?
Our modern wheat is more of a neurotoxin than a health food. It contains a lot more gluten because of the hybridization from the 70's (not GMO, actual hybridization). Wheat is sprayed with glyphosate (Round-up) before harvesting because it helps open up the wheat and more gets harvested. That means you eat the glyphosate.
Glyphosate is a neurotoxin and disrupts your microbiome, disrupts mitochondrial membranes (energy powerhouses), throws off hormone balance, and can damage the kidneys and liver.
Another reason to go gluten free…
Most people think gluten causes gut issues. And it can. But around 90% of symptoms are neurological. Want to figure out why you may be irritable, feel more anxious, have brain fog? Take out gluten. There are other reasons for brain and neurological symptoms too. But gluten is often a big trigger.
Are you ready to try going gluten free? Join my audio class to help you get started.
Related Links & Resources
Stay in the know with Dr. Meghan
Don't miss out on anything! Join my healthy living community for encouragement right to your inbox.